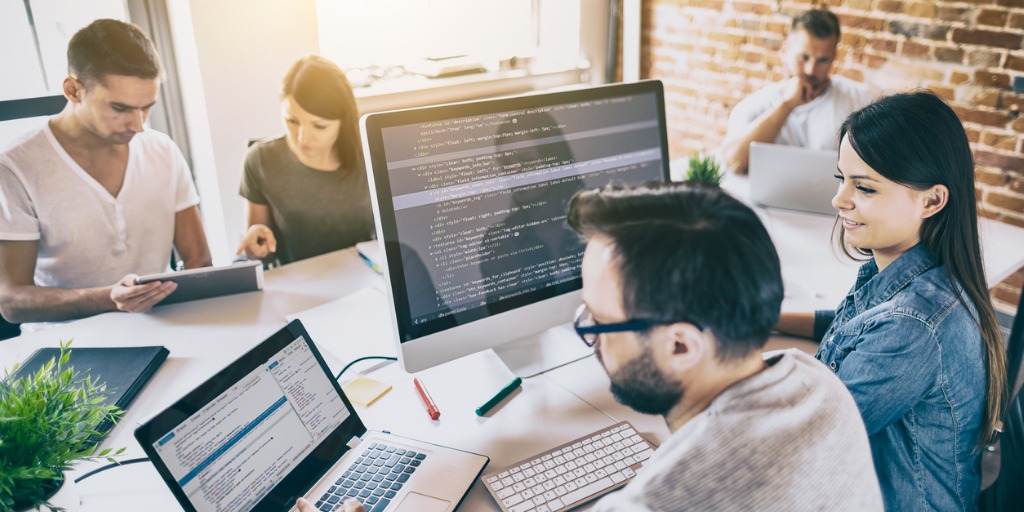 Cloud management is the process of exercise for control of administrative activities over public, private, and hybrid cloud services. A well-implemented cloud strategy enables users to maintain control over these dynamic and scalable cloud computing environments.
Cloud Managed Services
Managing cloud services refers to outsourcing daily IT management for cloud-based resources and technical support to automate and enhance your business operations. These services provide skilled resources that improve in-house functionalities and IT infrastructure to be managed in association with a third party Managed Service Provider (MSP) via cloud platforms.
The services under cloud managed services include managed network operations, security managed operations, and cloud management, IT lifecycle management and mobility managed applications.
As cloud managed services market is witnessing that with this accelerated growth in recent years is due to increased usage of cloud computing, big data, and mobility services, etc., It is estimated that cloud managed services will become a $120 billion business by the year 2020.
How can a Third Party Managed Services Provider help?
Because of the availability of IT infrastructure as a service, many new-age technological product based companies have adopted Cloud. They focus on their core products and partner with a third party Managed Services Provider to help them in keeping the service availability and continual business operations. An MSP helps in two broad categories:
24/7 Monitoring and Management
An MSP takes care of the continual monitoring and associated management of the IT infrastructure. A proactive monitoring ensures that the downtime is minimized by analyzing the key metrices over a single dashboard, performing trend analysis and using machine learning algorithms to detect failures before its occurrence.
They offer a team of Cloud Engineers skilled to automate routine tasks, remove single point of failures, assess and audit the infrastructure vulnerabilities based on the Industry's best practices. They are an expert in this field and understands the nuances of the business. Moreover, it is a cost-effective proposition considering the kind of professional expertise that is brought to the table.
DevOps Automation
Cloud managed services providers will make your release and deployment processes simpler, by automating them. Adopting Cloud and harness its true power should be the objective of the IT leaders and Continuous Integration and Continuous Deployment (CICD) process is a path to progress. A good MSP has DevOps experts who help businesses in planning and strategizing their Cloud Roadmap, so that the developers could collaborate better and deliver results faster and better.
Conclusion
Axcess.io, an AWS Advanced Consulting Partner, is a Managed Services Provider (MSP) and has helped multiple businesses across Internet, e-commerce, financial services, OTT, etc. domains in their exponential growth journey by implementing industry's best practices. With its ISO27001:2013 certified Global Network Operating Center (GNOC), we are well equipped to provide Managed Cloud Services to manage your cloud workload more efficiently.

;