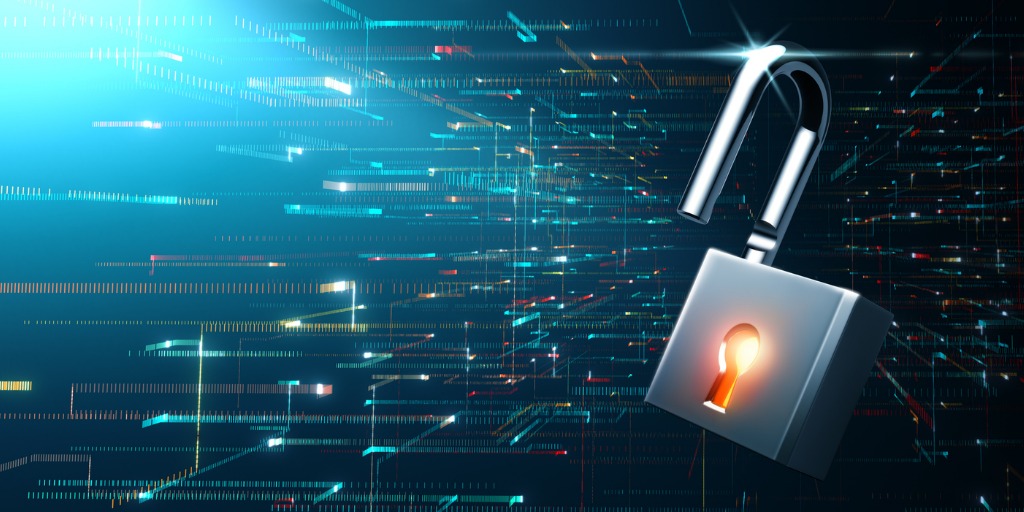 Digital Transformation Challenges
Digital transformation in Financial Services is impossible without modernizing your core system. Amazon Web Services (AWS) is built to handle the complexity, rigor, and regulatory requirements unique to the Financial Services industry. By running your core system on AWS, you can access the agility and speed you need at any time, break down the siloes that hold your data hostage, and drive innovation at the enterprise level – all while reducing IT costs. Integrate your most valuable data with the cloud to automate manual processes, improve customer experiences, and launch new market-facing applications more quickly. AXESS.IO, an AWS Advanced partner has deep industry expertise, solutions that align to AWS best practices, and AWS-certified staff.
AWS as the Trusted Choice for FSI Industry
What is AWS?
Amazon Web Services (AWS) is a cloud platform that provides a secure and resilient cloud infrastructure that financial services can use to innovate, build and safely handle, process and analyze sensitive financial information.
AWS is Highly Available
Globally, AWS has 76 availability zones with three availability zones in India.
Also, AWS delivers the highest network availability with 7 times fewer downtime hours than the next largest cloud provider.
AWS is Easily Scalable
With AWS, companies don't have to provision resources to handle peak levels of activity. They, in turn, can just scale up or down based on their business needs and also pay only for what they use.
AWS is Highly Secure
The AWS infrastructure is built to satisfy the security requirements for global banks and other high-sensitivity organizations and is monitored 24/7 to ensure confidentiality, integrity and availability of your data.
AWS Security Hub comprises of solutions like Amazon Macie, Amazon Inspector and Amazon GaurdDuty that not only protect your infrastructure and data but also perform compliance monitoring.
Effective and Efficient Infrastructure
The AWS cloud infrastructure is equipped to cater to the increasing mark of customer satisfaction, contain, process and analyze massive amounts of financial data without technical glitches while being highly secure and easily adaptable.
Managing Compliance on AWS
Having said that, though operating on the cloud has immense opportunities in terms of business growth while being able to process and analyze hundreds of terabytes of financial data in very little time, it has its own list of setbacks. Migrating into a cloud infrastructure that doesn't address these setbacks could turn the whole finance sector into a disaster.
In addition, NBFCs are highly regulated. RBI has published guidelines in regards to the outsourcing of IT Infrastructure. These requirements are very stringent and have been designed to ensure business continuity in the event of a disaster or geopolitical problem.
But the good news is that AWS with its local legal entity named Amazon Internet Services Private Limited (AISPL), meets all the compliance requirement from the RBI. We have published a couple of whitepapers in this regard:
Whitepaper - Running NBFC Workload on AWS
Please do not hesitate to reach us at ciso@axcess.io to discuss how we can help you with your cloud journey.
Conclusion
Amazon Web Services (AWS) is built to handle the complexity, rigor, and regulatory requirements unique to the Financial Services industry. By running your core system on AWS, you can access the agility and speed you need at any time, break down the siloes that hold your data hostage, and drive innovation at the enterprise level – all while reducing IT costs. Follow the link to know more.

;