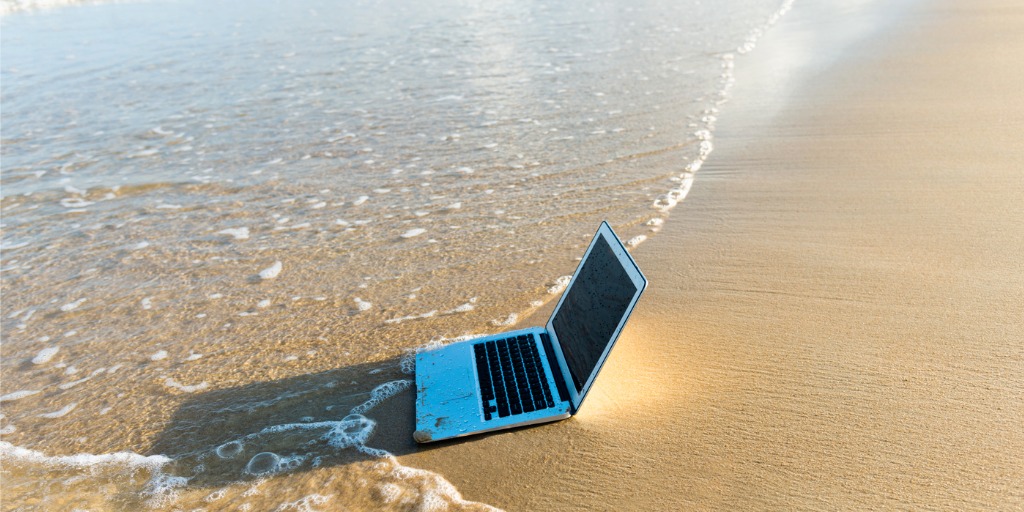 Cloud Outage is real, it does happen. The best way to mitigate is you plan for it. This includes design, solution, implementation and routine DR drills.
1. What can cause a cloud outage?
All major cloud service providers (CSPs) build redundancy into their cloud offerings and promise 99.9% uptime. However, enterprises must still be prepared for cloud outages. Many factors can cause a cloud outage, including network issues, power outages, natural disasters, and DDoS or supply chain attacks. Software bugs, misconfiguration errors, and service interruptions during scheduled or unscheduled maintenance can also cause outages.
2. What sort of damage can a cloud outage cause?
Businesses require constant access to their cloud workloads, applications, and resources to maintain operational continuity. An outage can result in downtime that results in missed sales or aborted transactions. The business might suffer huge losses, especially if the outage resulted from a cyberattack or impacted service delivery for an extended period. Disruptions can also damage their reputation and increase customer churn.
3. How frequent are cloud outages?
Most major CSPs promise 99.9% uptime. Nonetheless, cloud outages do happen and organizations should guard against them. There has been a slight uptick in the number of major outages in the past three years. For nearly 40% of organizations, human error causes a major outage. Further, 85% of these incidents resulted from users not following proper procedures or from flaws in their processes and procedures.
4. What can CIOs do to guard against cloud outages?
A redundant multi-cloud environment that spreads workloads across multiple locations can reduce an organization's vulnerability to cloud outages. They must also adopt robust security tools, regularly test systems for cloud failures, and modernize the business continuity infrastructure. A business continuity and disaster recovery plan can also boost preparation and help bring things back to normal in case of a catastrophic event.
5. What can CIOs do to recover from cloud outages?
To recover from an outage, organizations must take regular backups of all workloads. CIOs must carefully choose the backup and recovery solution because it is essential to recover quickly from a cloud outage. The solution will help restore services from backups, deliver fast RPO and RTO, and reduce the costs of downtime.
6. What types of organizations are most vulnerable to a cloud outage?
Companies in many industries rely on the cloud to develop customer-facing applications and software, to maintain data backups, and for disaster recovery. They also use the cloud to manage data, enable remote work, prevent fraud, and leverage predictive analytics. The number of use cases for cloud computing are constantly increasing so an outage can affect any organization that uses the cloud.
7. Why is DR Drill so important?
After preparing the disaster recovery (DR) plan, companies should test the plan to ensure that it will work in real-world situations. Successful organizations perform DR drill tests simulating live scenarios. These drills often reveal security and backup issues that must be fixed to avoid the damaging effects of a future outage. Testers must test all apps, perform server updates, and modernize the infrastructure as appropriate.
Conclusion
Cloud is highly available, but this doesn't mean this is available all the time. We have witnessed outages at different levels. The best way to deal with it to prepare for collapse of cloud services, availability zones or even regions.

;