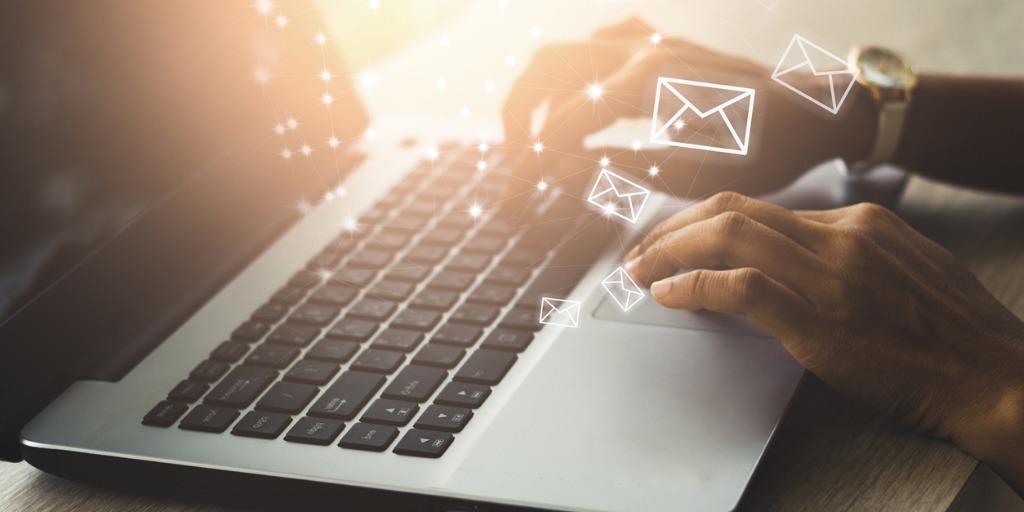 AWS is a secured cloud service platform managed by the tech giant Amazon. It provides the compute power, the data storage the content delivery, along with several other functionalities to let businesses of differing complexities to scale &grow.
Now and then we come across headlines of data breaches, and therefore it acts a leveraging reminder that it is of paramount importance fool-proof data on various cloud platforms like the Amazon Web Services.
Now, is the million dollar question how to secure your data in AWS-?
Data Protection
The procedure of data securing is crucial when architecting a system and it involves a set of functional practices to boost security. To understand from a layman's term, the data classification is an act of categorizing the data in terms of its sensitivity grades, and the data encryption thwarts the unwanted access to the critical data. All these steps are pivotal in deterring data breaches.
The AWS cloud platform involves the following approaches to establish through data protection-
 Data Classification
This step involves the classification of data in accord with their sensitivity levels. Here, it is important to know the various types of data, where the data is being located, access levels, and security of the data. AWS gives you the freedom to classify data in an efficient manner, by mapping the controls, the access levels, and the data protection needed to a particular data type. Ideally, the best strategizing approach for data classification is to maintain a harmony of access and protection.
Data Encryption
Data encryption in AWS is a means of preventing unwanted access to sensitive data as the stuff can only be viewed via a secret key. With Amazon AWS, the user can define the encryption for the system, which in turn protects unauthorized access to the content. AWS KMS feature let you keep track of all the encryption keys and then integrate them with the Amazon AWS.
Securing the Data at Rest   
The data at risk is at maximum risk, thus securing it is imperative. The Amazon AWS has multiple features. These include, KMS that encrypts the content by virtue of the keys, the S3 of Amazon encrypts the data by picking KMS key on object upload, and RDS of Amazon let you encrypt the data by selecting a key for data at rest.
Protecting the Data in Transit
The Amazon AWS has HTTP endpoints functionality that performs the purpose of protecting the data when it is being transferred from one system to another.
Data Backup
You can safeguard your critical data by keeping a data backup, then defining the replica and the recovery approach.
In the end, if you want to secure your data in AWS it is highly advised to seek more technical advice and information from experts of Amazon AWS.
Conclusion
AWS offers tools to manage and control your data. This includes data in AWS S3, RDS and other storage services. Please follow the link to know more.

;